Alternative data is gaining popularity among hedge fund managers and financial institutions these days. Even though it opens up new layers of challenges and complexities, alternative data give investors new promises of generating incremental alpha.
Traditional data sources don't give a complete and timely picture. Investors of this data-driven era are demanding more actionable insights before making inferences about where to invest in. Several companies are making use of alternative data sources to help understand a company before making a trade.
Use Cases for Financial Services
The use of alternative data in finance and investing is increasing. Both long/short and quantitative investment firms are using alternative data to their advantage. The following examples mentioned below highlight alternative data use cases.
Digital Reasoning
AI-powered platform Digital Reasoning was founded in 2000 and is a US company that combines analytics in behaviors, emotions, and intentions using Natural Language Processing. The company's product enables surveillance experts to access a huge amount of conversations (unstructured data) and allows them to analyze them with AI power.
This allows them to make informed decisions in one-quarter of the time. Digital Reasoning is one example of how companies can use alternative data sources to help improve decision-making.
Kensho
There is a huge amount of unstructured data out there. Just because a company has a lot of data doesn't mean that data is prepared to be used properly. Founded in 2013 in the US, Kensho combines Natural Language Processing, graphical user interfaces, and secure cloud computing to create an innovative class of analytics tools for investment professionals.
Their product can find answers to more than 65 million question combinations by scanning over 90,000 customizable variables, including the likes of earnings releases, economic reports, and company product launches. The product is a Google-like search engine for financial analysis and traders. This is a form of alternative data that finance investors can use to make a profit.
Verizon
In June 2019, Verizon Media's Yahoo Finance launched a subscription service for retail investor members, providing them with alternative data. It includes information on over 1,600 stocks. The wealth of data provided also helps investors identify innovation amongst companies, learn about hiring choices, and spot supply chain dependencies. This is a mainstream example of alternative data going mainstream. As they stated,
"This new service gives investors a deeper look at the data and fundamentals essential to everyday returns, paired with third-party research, enhanced charting with event analysis, and sophisticated company profiles to gain new insights and make smarter investments."
Dataminr
Being aware of what is happening in the world in real-time is incredibly useful, as this can be used to generate trading signals. Social media data can play a huge part in providing this instant, real-time information as people broadcast what they see and hear on the internet.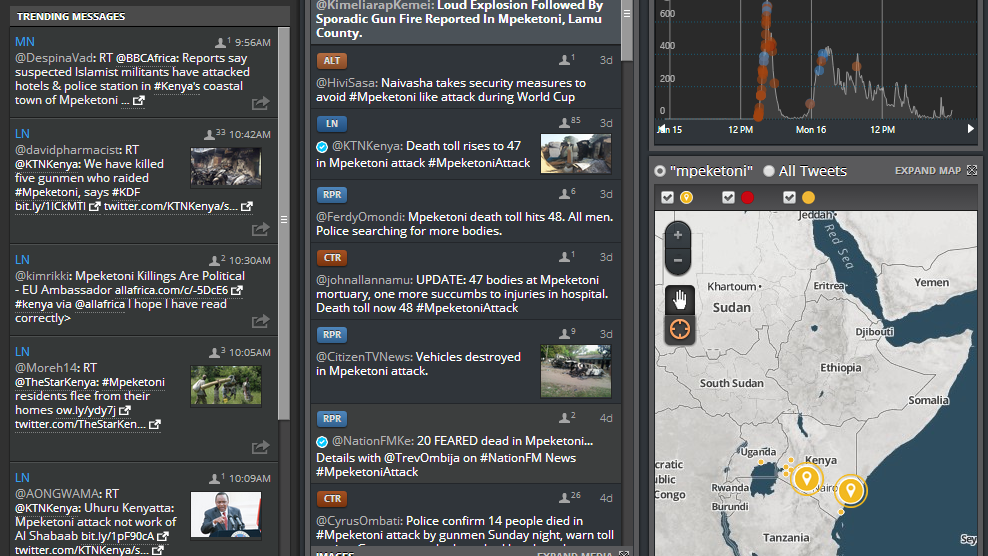 Since market timing is crucial to making profits or reducing losses, companies like Dataminr, a real-time information discovery company, use NLP to detect the earliest indications of high-impact events and critical breaking information via its Twitter integration.
Rakuten Intelligence
Rakuten Intelligence has an 'Unroll. me' app, which gets email receipt data. The app offers junk mail services to users to help them get rid of junk mail or spam. While menial, the app provides plenty of data for financial services and retail investors on what kind of commercial mails are received, thereby giving insight into user's shopping preferences.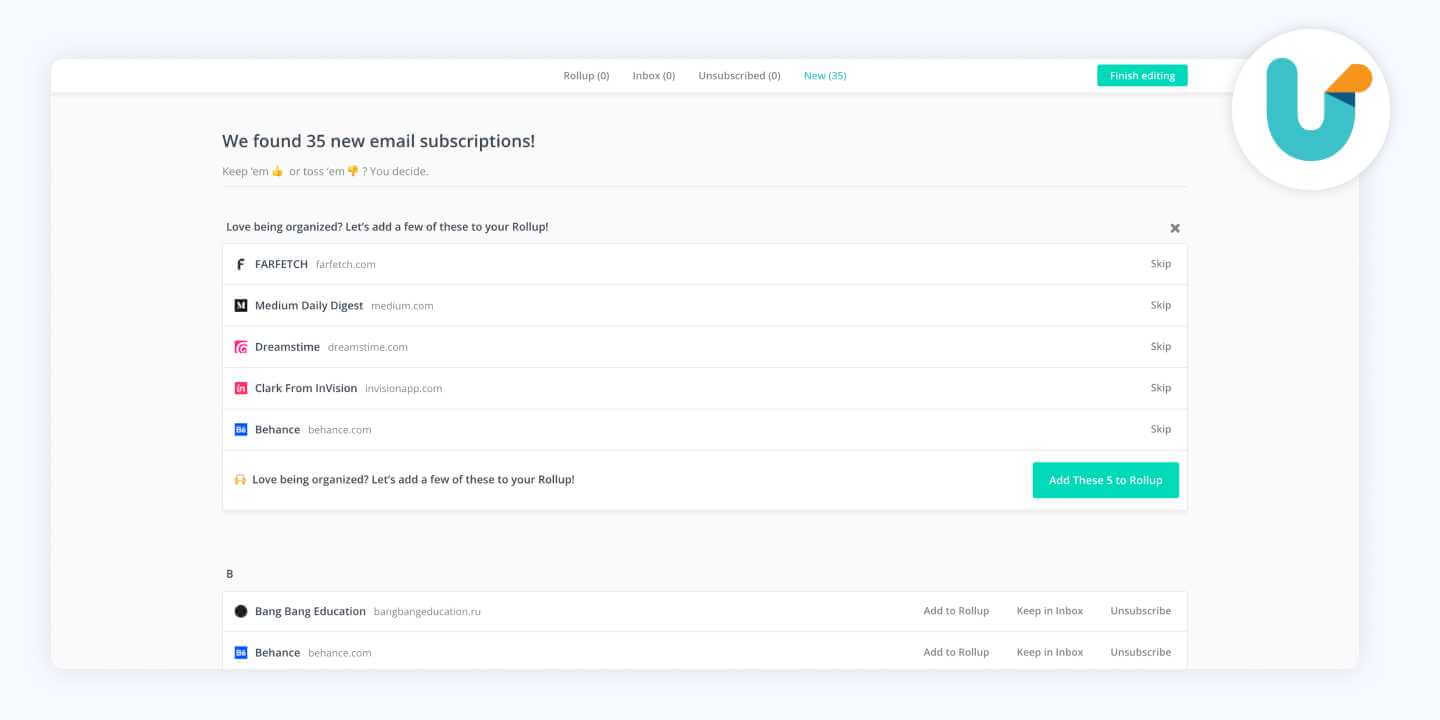 The future of alternative data
According to the TABB Group, the spending on alternative data in the finance industry may double in the next five years. To stay ahead, investment managers need to justify their investment in alternative data sources.
Financial investors can reduce risk and increase margins by relying on the right data to inform their business decisions. Alt data companies like Chain of Demand make data easy by providing you a clean, easy-to-use interface to find countless data sets. Chain of Demand's data coverage is large, providing you data the way you need it and making the entire process of handling data easy.