Alternative data is moving the modern business world. Simply put, alternative data is unconventional sources of data — from satellite and security imagery to transactional data — that help to improve investment decisions.
Investment banks and hedge funds are some of the largest consumers of alternative data. Alternative data is adopted globally, with 53% of companies using it since 2017. Presently, an increasing number of businesses recognize the value of alternative data as the world is improvising with technological advancements. Total buy-side spending jumped from USD$232 million in 2016 to USD$1.08 billion in 2019. It is predicted to reach over USD$1.7 billion by 2020.
Companies that know how to utilize alternative data properly can greatly improve their decision-making and gain a significant competitive advantage.
The Rise of Alternative Data
There are nearly infinite number of applications and companies that are using alternative data for their benefit. These are some of the examples.
Hedge Funds
Alternative data is extremely beneficial for hedge funds. Data on retail transactions is supplying investors with lots of valuable information. From shopping habits, purchasing decisions, demographics, and more, alternative data such as satellite imagery can help to determine how popular a store is. As of April 2019, over 400 firms were selling alternative data to hedge funds, and they are expected to pull in $1 billion in profit by doing so.
Web Data Integration
One particular process that makes alternative data useful is web data integration, which aggregates and normalizes data. In the last few years, there has been a large influx in hedge fund managers and investment firms using alternative data for their decisions.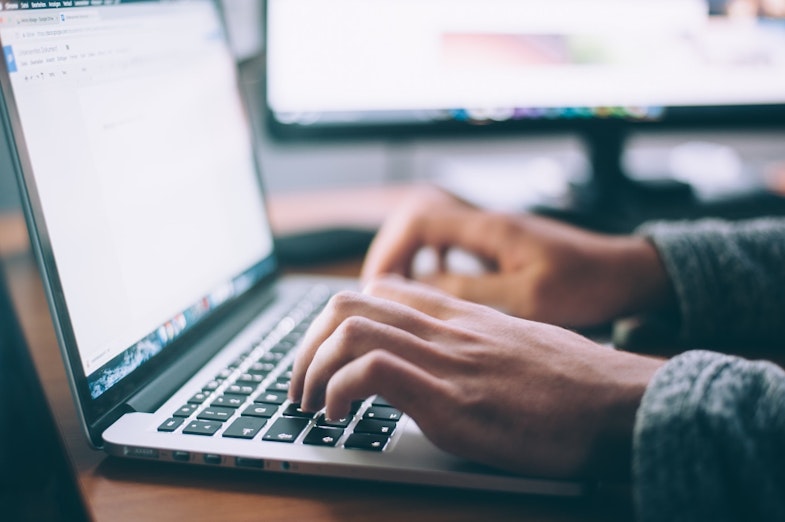 Predicting Geo-Political Risks
Leveraging key alternative data can give decision-makers a heads-up to make more accurate predictions and better manage geopolitical risk. A common example is monitoring the moves of top business leaders. For example, stock research firm spotted Occidental Petroleum Corporation's Gulfstream V at the Omaha airport, which led to speculation that they were meeting with Warren Buffet's Berkshire Hathaway Inc. seeking financial help. Shortly after, Buffet announced he invested $10 billion in the company.
Privacy Concerns Regarding Alternative Data
Considering the current pandemic situation, many people accept that this sweeping data collection is a valuable, even necessary, strategy to save lives. The main concern is what happens to that data and the systems to collect it once the crisis passes.
Resisting Commercial Draw
There may also be the risk of open-source datasets between health researchers being exploited by private companies for commercial gain. The U.S. Department of Health and Social Care already sells personal health information to pharmaceutical giants, with experts warning that the supposedly anonymized data is easy to trace back.