Alternative data is rapidly making its mark in the stock market as one of the main identifiers in the finance domain. Investors and companies are sitting on a gold mine of alternative data, and steadily learning to make the most of it. Not only do alternative data help with identifying potential financial risks, but it also helps to gain an in-depth analysis of the current market.
Top 7 Alternative Datasets Companies Use
Below are the top 7 alternative datasets companies are using to get help to generate alpha in their investment decisions.
Geolocation/Satellite Data
Geolocation data is concerned with the real-world geographic location of any person/object concerning latitudes and longitudes. Companies are, however, using it as alternative data to have an insight into their targets or investors. For any company, location-based consumer behaviors can assist them in making the right decisions regarding further investments. Geolocation data is one such way to know that. Along with that, it is significant in pointing out the differences or changes that are being made due to factors such as special events or seasonality, thereby influencing a particular company's performance. If a company wants to achieve its goal to create alpha and beat the market, satellite data is the key since it highlights the consumer traffic at a specific store or area.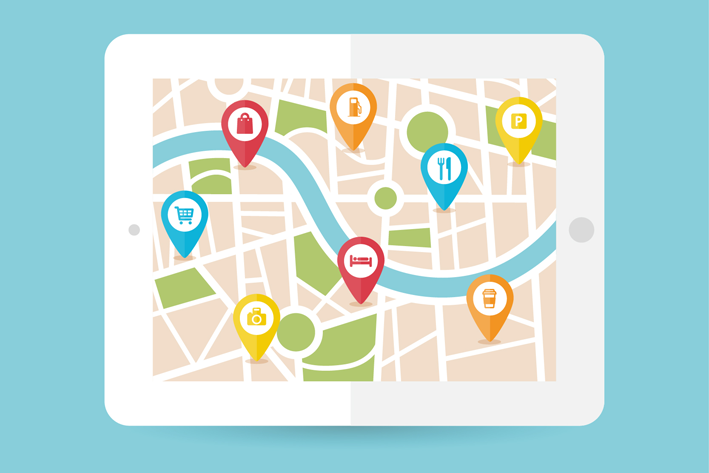 Credit Card Transaction
Waiting for a quarterly report can be quite a time-consuming, which is why many companies are looking into the alternative dataset of credit card transactions. This has helped gauge a sales performance before the market reacts to the company's disclosure. This kind of alternative dataset is being used to understand consumer response beforehand.
Email Receipts
Another way of tracking retail revenue is collecting the data from email receipts. Various companies are using it as an alternative data set, although the process of collecting the data is quite slow. As far as the credibility of the alternative dataset is concerned, email receipts are pretty much accurate in tracking retail revenues.
Point of Sale Transaction
Consumer preferences have a significant role in the development and sustainability of a company. Along with that, it is products' popularity that determines the place of a company in the market. Point of sale transaction is a gateway to these goals. This alternative dataset provides the owner with a sufficient amount of information regarding products' popularity and consumer preferences.
App Store Analytics
App store analytics is one such way to improve the technological face of a company. App store data is information regarding the utilization and performance of various mobile apps across public app stores. There are multiple metrics, such as a count of app downloads, installs, ranking on app store charts, and user reviews. This alternative data can be quite helpful for any tech companies looking to understand their competitors and/or the mobile marketplace.
Supply Chain Relationships
Alternative data such as supply chain relationships are insights extracted from fulfillment records of toll stations, freight airports, and maritime ports. For any company attempting to streamline their supply line operations, they need to know all the necessary details of the supply chain, and this helps tremendously — especially in a post-COVID world. Alternative data can help them predict the stock market performance.
Website Usage
If a company wants to advertise a specific product/service and predict an outcome, website data a given, as most companies are going digital. From the popularity of a product to the number of organic searches a site has if a company wants to get insight into market research and e-commerce, website alternative data is a credible source for that.
Final thoughts
Alternative datasets may not answer all of the questions a company needs to know, but it is evident that they can definitely help improve investment decisions in the long run. While there are some privacy concerns of the alternative data, there is no doubt when alternative data is bought and used in the right way, companies and investors can generate alpha quite successfully.
Chain of Demand's Predictive Insights does exactly that, by helping investors make smarter business decisions. As a predictive analytics company, we use machine learning models to collect hundreds of millions of data points, all of which can be used to understand the market.