In financial matters, alpha is a benchmark for measuring performance on a risk-based basis. Alpha, often referred to as the active return on investment, measures the performance of an investment relative to the market index, as indices often reflect general market fluctuations. The excess return of a fund over the return of the benchmark index is called fund alpha.
The Importance of Generating Alpha
Research shows that alpha rates for fund managers and portfolios are declining significantly.
Experts consider several reasons for this, such as:
Developing the skills of financial advisors
Financial, technological and software advances that are available to consultants
Increase the opportunity for eager investors to enter the market
Reduce the proportion of investors who take risks in their portfolio
Growth of money invested to earn alpha
How Can Alternative Data Generate Alpha?
With the advent of financial crises and traditional investment strategies, generating alpha has become more difficult. Today, investment companies access the same market data, incorporate similar risk factors into their investment strategies, and calculate their investment return. Finding data sources and investment strategies that other companies do not have access to is essential for gaining a competitive advantage. On the other hand, the emergence of a pandemic has added to the complexity of this issue and has made the need for timely, reliable, and quality data more critical than ever.
How can you have a competitive advantage when all companies are looking for the same information in the market?
This is where alternative data and advanced technologies can change the game of financial professionals. Alternative data sources provide access to billions of important and influential news and content for managers and financial professionals. In addition, the development of artificial intelligence and machine learning also enables organizations to process and analyze data in various contexts. The result is a powerful combination that allows managers to operate in a dynamic environment.
Alternative data reinforces investment processes in various ways, enabling the ability to monitor investment portfolios and analyze business risk. The question is, how can alternative data generate alpha, and what set of alternative data play a crucial role in generating alpha? Despite the barriers to using alternative data in mutual funds, the correct use of alternative data will be essential in generating alpha.
Evaluate the Value of Alternative Datasets
The first step in analyzing and processing alternative data is to evaluate the alternative data quality according to the business needs and the type of data. But obtaining alternative data will not be easy; because the complexity of vague images and data and insufficient resources affect how alternative data generate alpha. There are first three important aspects to consider when evaluating the value of datasets:
Integrity of approaches — Since alternative data comes from various sources, it is important to integrate their formats for use in investment models.
Quality of datasets — The acceptable quality of alternative data is one of the essential indicators for generating alpha in mutual funds.
Data reliability — The timely presentation of data and the possibility of their expansion in various investment areas are critical indicators of datasets in businesses.
Important Alternative Datasets That Can Generate Alpha
Today, mutual funds use alternative data sources to gain a competitive advantage in the market. There are thousands of alternative datasets offered by different providers. There are a limited number of collections that mutual funds use. Consumer patterns, expert networks, and web-crawled data are the most common dataset types used to generate alpha.
Web-crawled data are obtained in different ways, which are:
Crawling in emails — Email crawling is especially useful for attracting contacts and customers. Because in this type of crawling, people's email addresses can be extracted. But crawling emails must be with the permission of users.
Crawling the news — With the advent of the internet, news from worldwide is spreading rapidly on the web, and extracting data from various websites is almost uncontrollable. Many web crawlers can do news crawling. These crawlers can extract data from new, old, and archived news and read RSS feeds.
Image crawling — Image crawling is applied to photos. Web pages are full of images and visual information. Thus, such robots help people to find related images from a multitude of pictures on the internet.
Social media crawling — The social networks Pinterest and Twitter allow crawling bots to scan their pages. But Facebook and LinkedIn are very strict about this.
Expert networks are datasets that link businesses and companies to industry experts, thereby providing helpful information for businesses. Expert networking platforms connect expert and independent people with their businesses and customers worldwide, thereby meeting the business needs of specialist knowledge and experience. The investment fund can also use many valid datasets.
Consumer patterns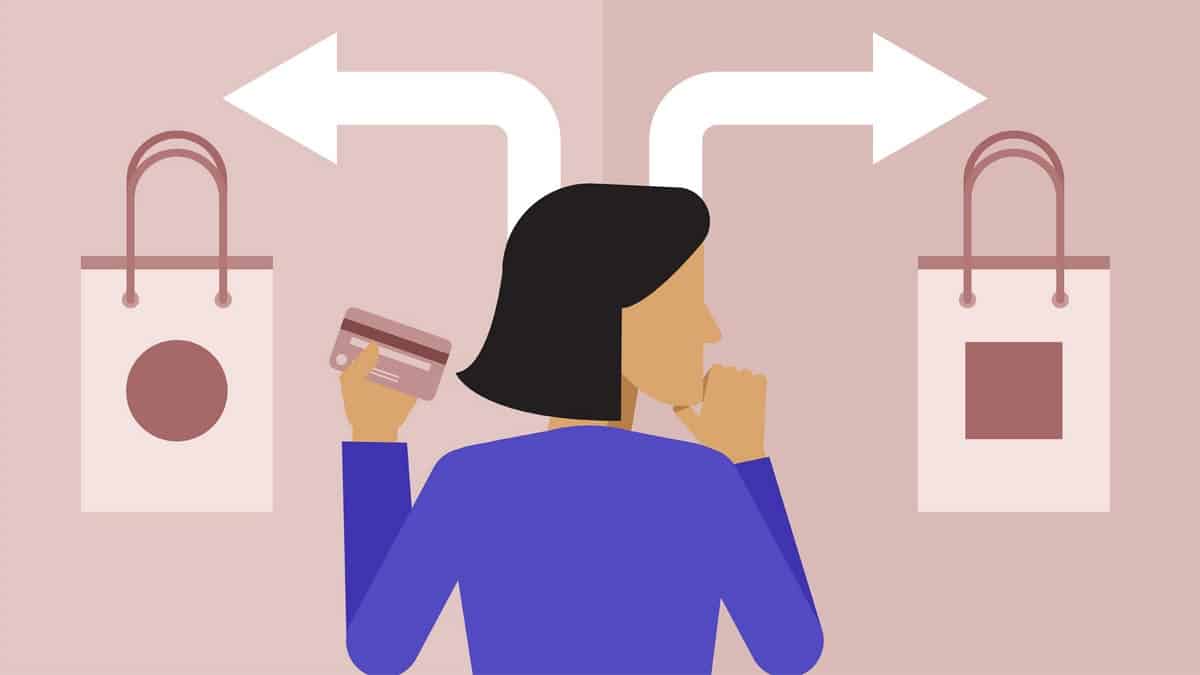 Studying consumer buying behavior is very important for marketers because they can better understand consumer expectations and what makes consumers buy a product. It is essential to evaluate the type of products that consumers like. Consumer data is a critical element for discovering effective decisions. On the other hand, an informed consumer can make sensible decisions by gaining insight into a product before buying it.
Final thoughts
From consumer to web-crawled data, there are numerous considerations to take when evaluating what alternative datasets to choose from, considering their applications and advantages. There is no doubt that alternative data is having a huge impact on how companies make decisions, especially hedge funds and investors.
While advantageous, companies need to learn to understand how to make use of the alternative data they adopt into their data strategy, beyond just figuring out where to gain access to it.  With Chain of Demand, companies can leverage AI with alt data, and gain access to millions of data points for buy and sell-side firms to generate alpha.